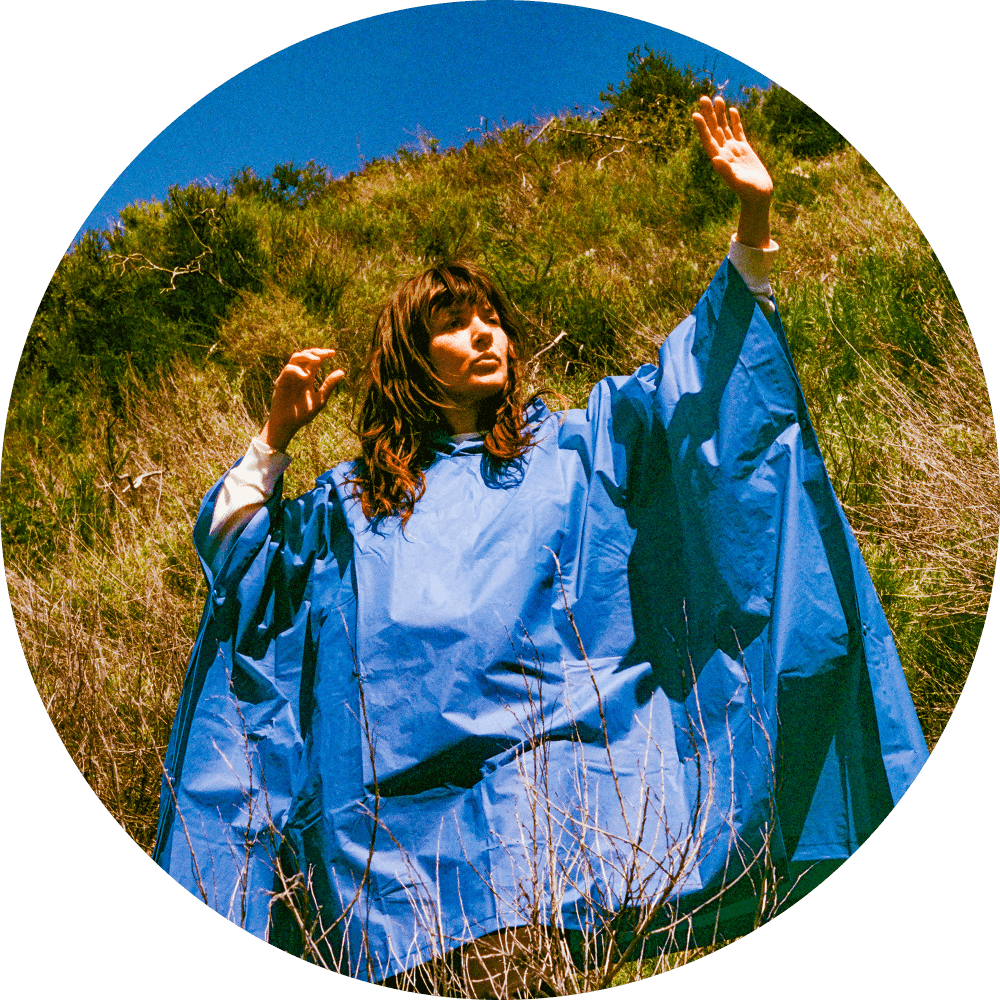 End of the Day—Live
Divided into two sets, the show will start with Courtney and collaborator Stella Mozgawa performing instrumentals and improvisations from their atmospheric soundtrack-album End of the Day, before getting stuck into a set of hits, favourites and deep cuts from Courtney's rich back catalogue.
Note: this is a general admission seated event.
Ticketing Info
This show contains theatrical haze and smoke.
Babes in arms (Under 2s) are free on the knee.
All transactions include a booking fee.