Sustainability and the Sea Laboratory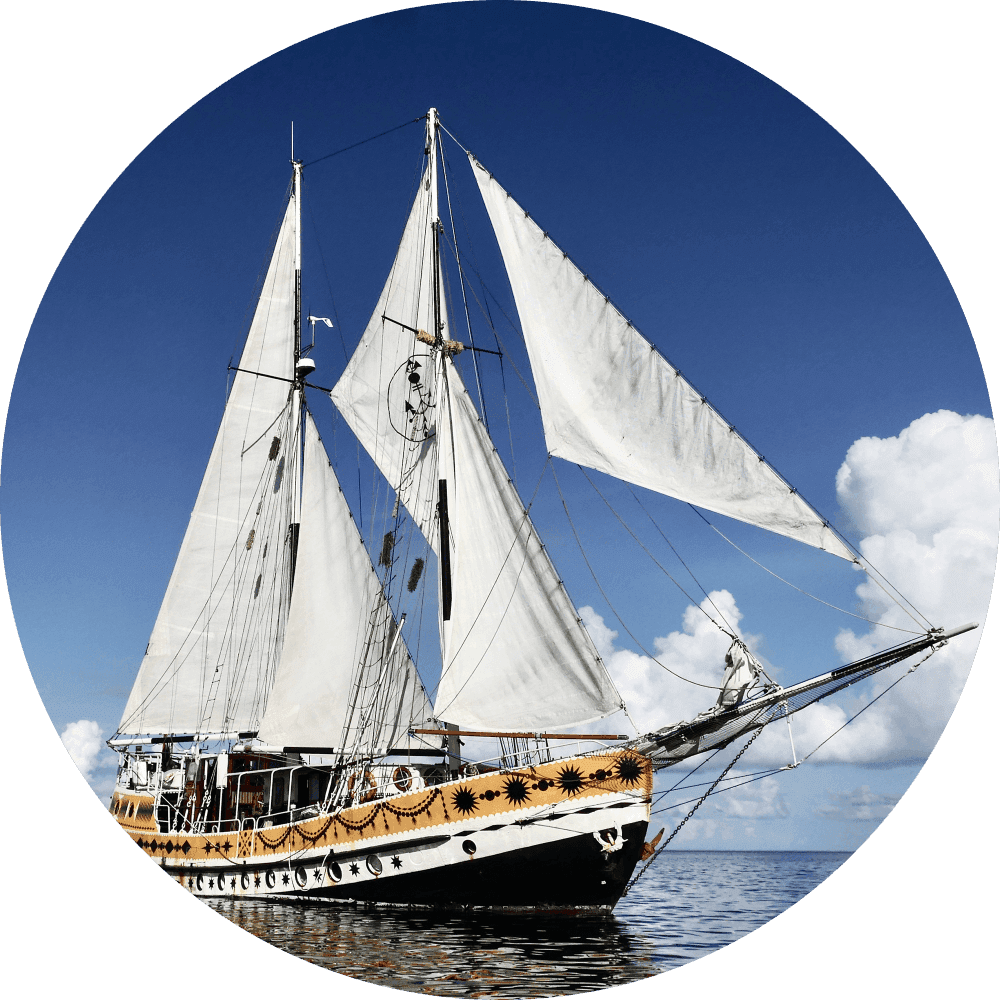 Step aboard Filastine + Nova's home / transport / artwork / boat Arka Kinari and learn about how it travels on the wind, makes electricity from the sun, desalinates water, manages food and reduces waste, and how these things can be (and maybe have to be) scaled up for a more sustainable life on land.
Ticketing Info
There is a limit of 2 tickets per order for this event.
Please arrive 15 minutes prior to start time. Latecomers may not be admitted.
As the workshop takes place on a sailing boat, it may not be suitable for those with physical access needs: there are many uneven surfaces, tight corners, low overhangs and raised steps.