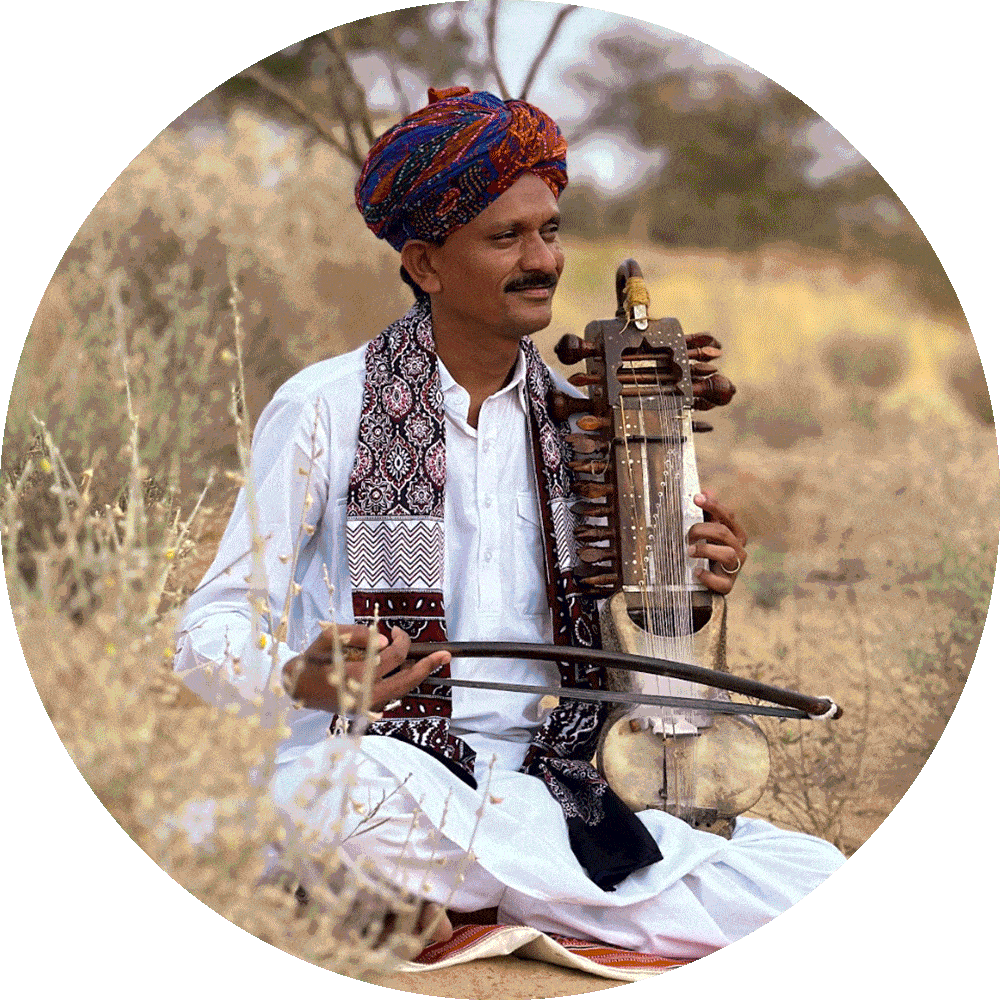 Musicians from the Hindustani traditions mix with Rajasthani folk musicians and Australian players in open sessions of exchange, workshopping and collaboration—mixing old, new, and the unexpected. There'll also be food, community, and general cross-cultural hotpot vibes.
Ticketing Info
The show on Wednesday 21 February is presented by The Shruti Sessions Ensemble.
The show on Thursday 22 February is led by Debashish & Anandi Bhattacharya + guests.
The show on Saturday 24 February is led by Bobby Singh, Jeff Lang and Asin Khan + guests.
Babes in arms (under 2s) are free on the knee.
All transactions include a booking fee.