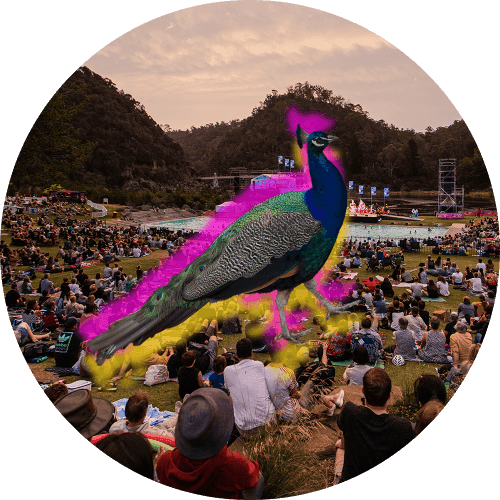 The Gorge concert is free, but if you feel like treating yourself, upgrade to the Peacock Pass—it gets you guaranteed access to a primo location with the best views of the stage, private access to the Peacock Bar (which is like, private), an entrance away from the hoi polloi, and a selection of actual seats to sit on. The perfect setup to get you showcasing / shaking your tail-feathers.
This show contains adult themes and explicit language.
This event will be Auslan interpreted.
Ticketed area is 18+ only.
Warning
While this is an all-ages gig, certain acts may feature adult themes and explicit language.
This show may contain bright lights, strobe lighting, loud noises and theatrical haze.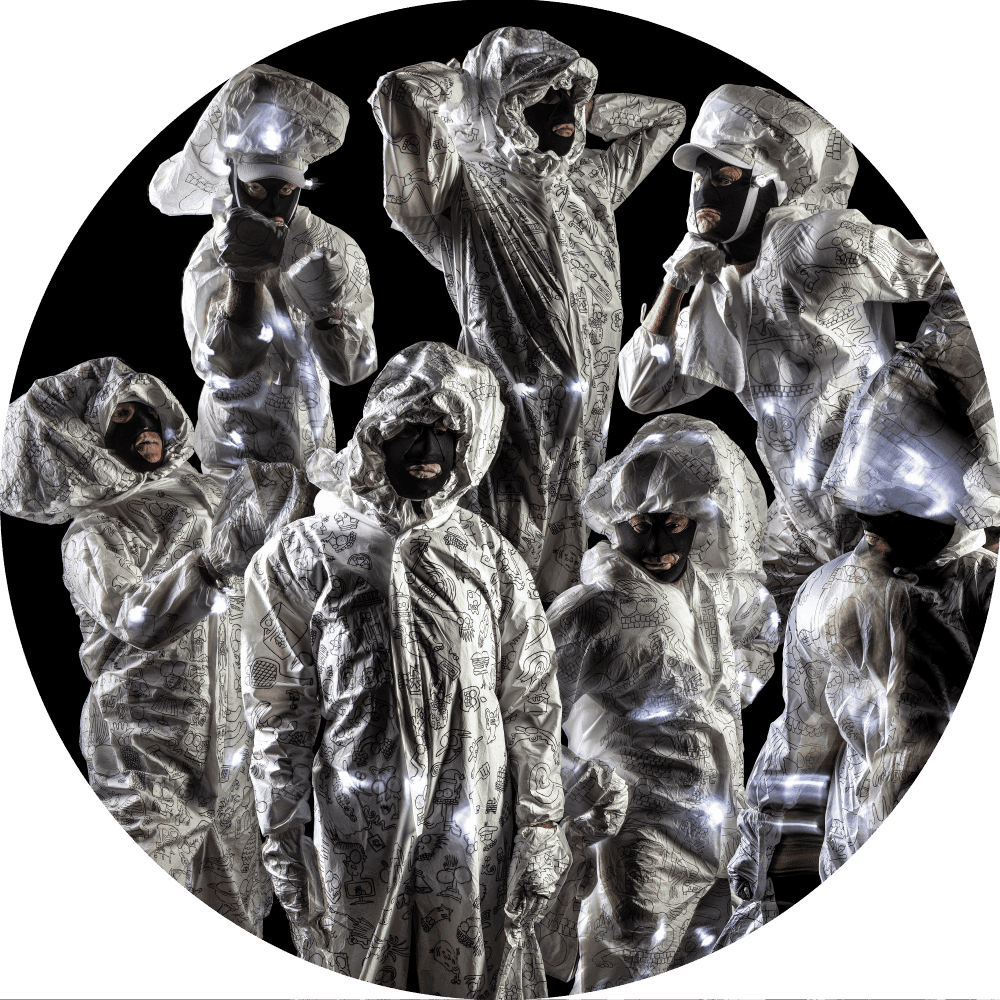 Profane, profound, pseudonymous performance art with giant singalongs like 'I'm On The Drug That Killed River Phoenix' and 'Greg! The Stop sign!!'. An incredibly rare outing for these confounding cult icons.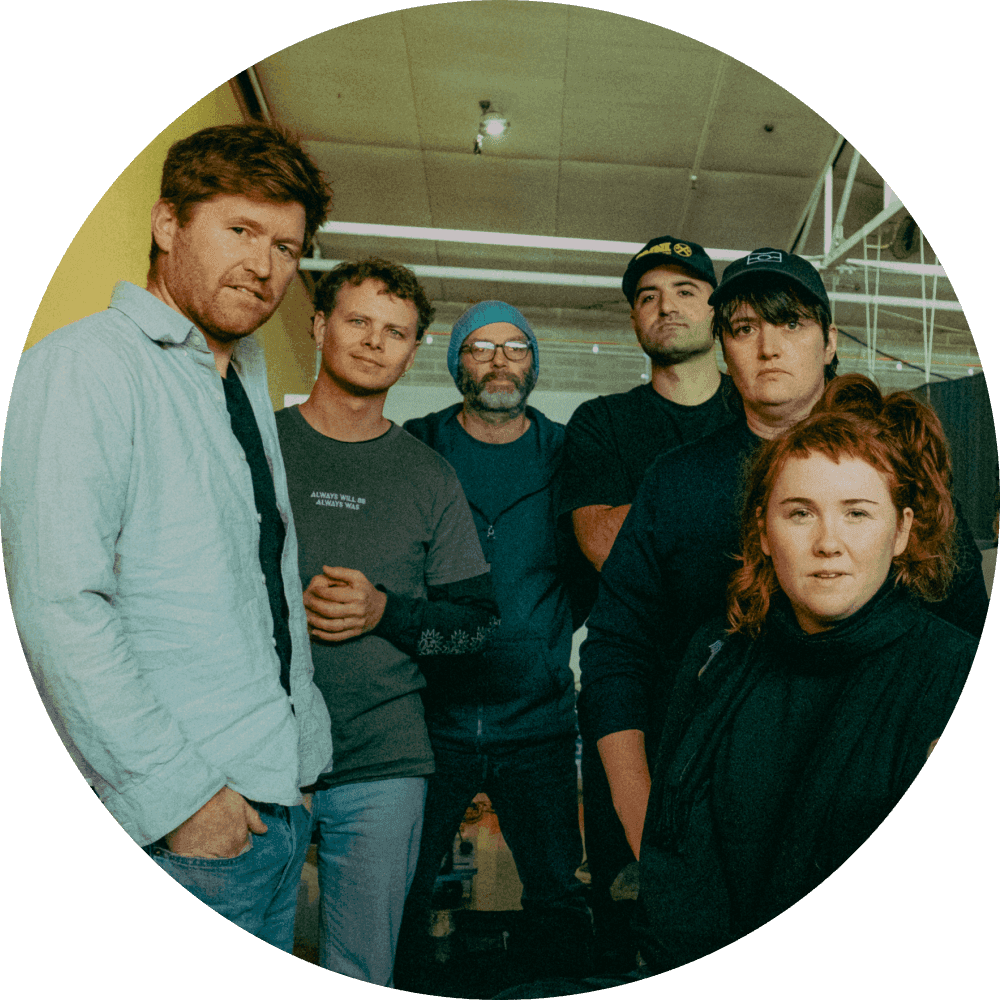 Cash Savage and The Last Drinks
'A fucking spectacular live phenomenon'
—Beat Magazine
Fierce, heavyweight rock.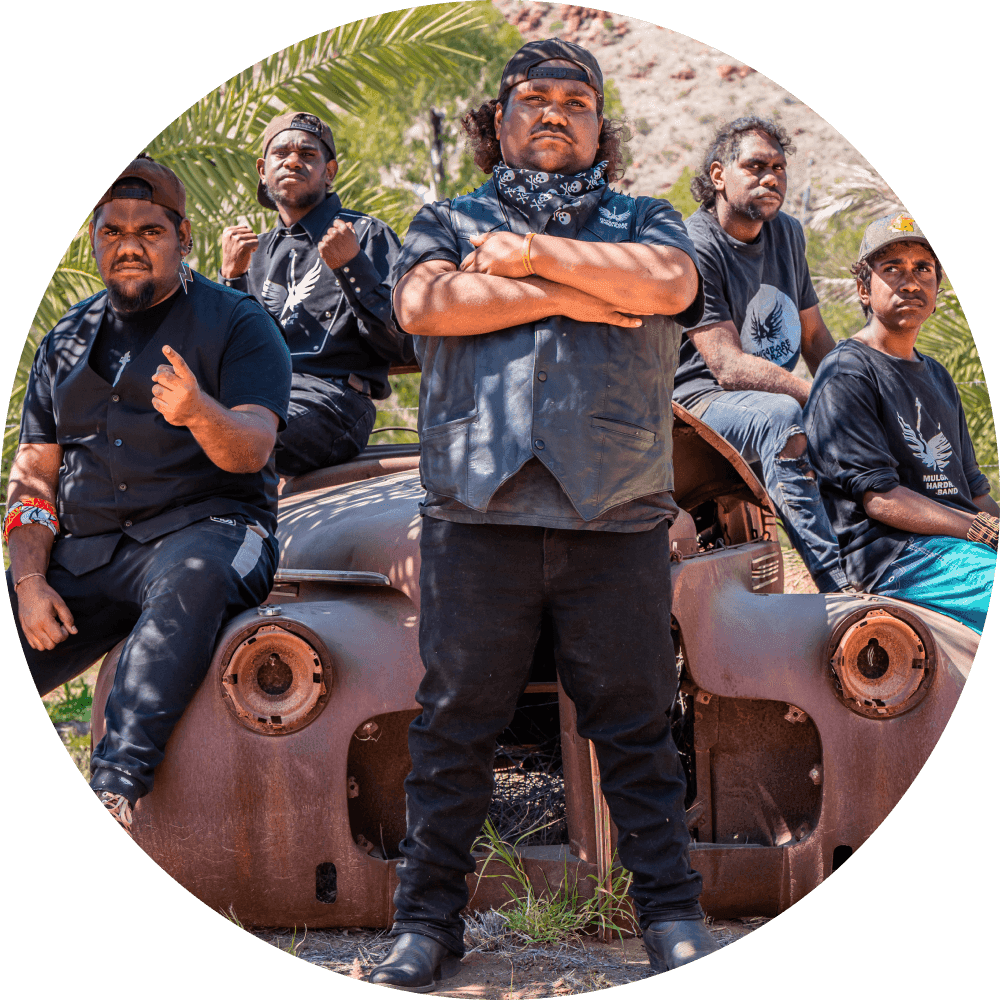 Six hard-rocking teenagers from a remote community in the NT bring their own flavour of glam rock to the stage. Opened for KISS recently. No biggie.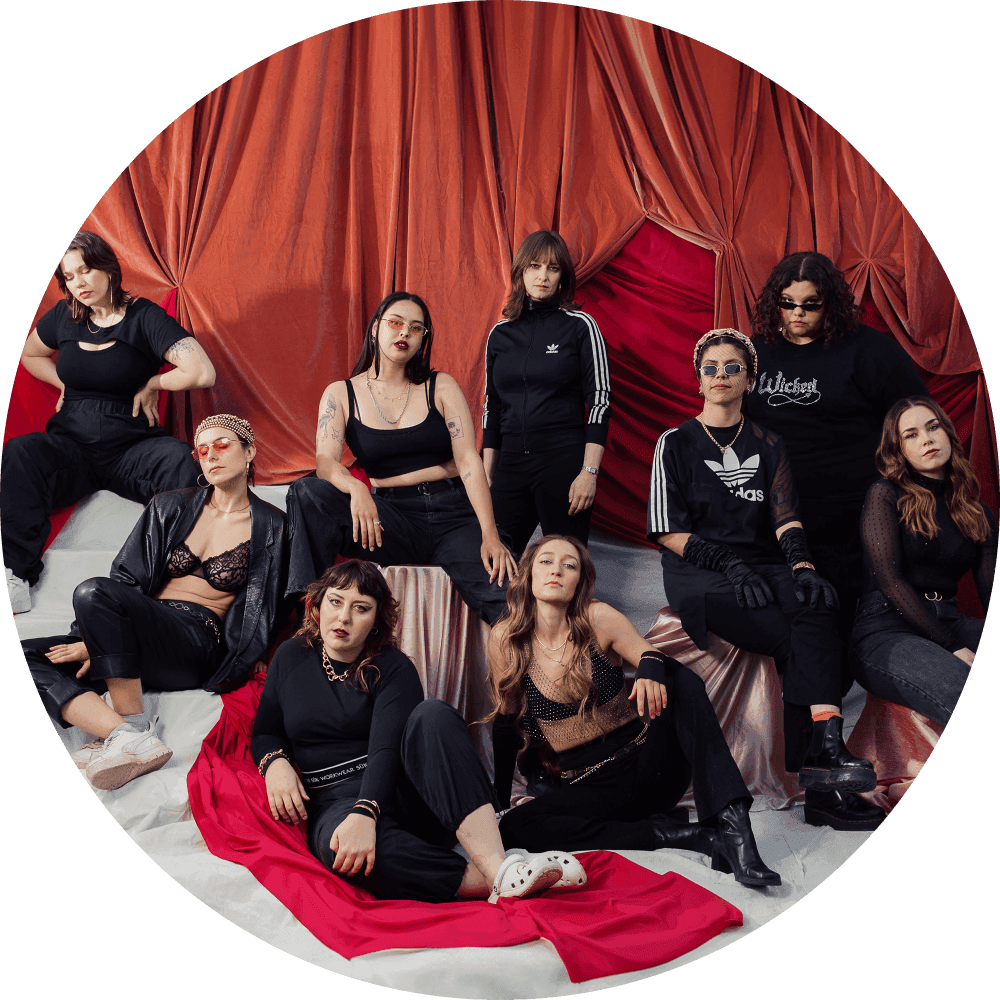 The improvisatory talents of FFLORA—an eight-piece collective who'll never play the same set twice—combine with the hard-hitting bars of RnB poet and rapper Grace Chia to create some fresh bangers.
Related