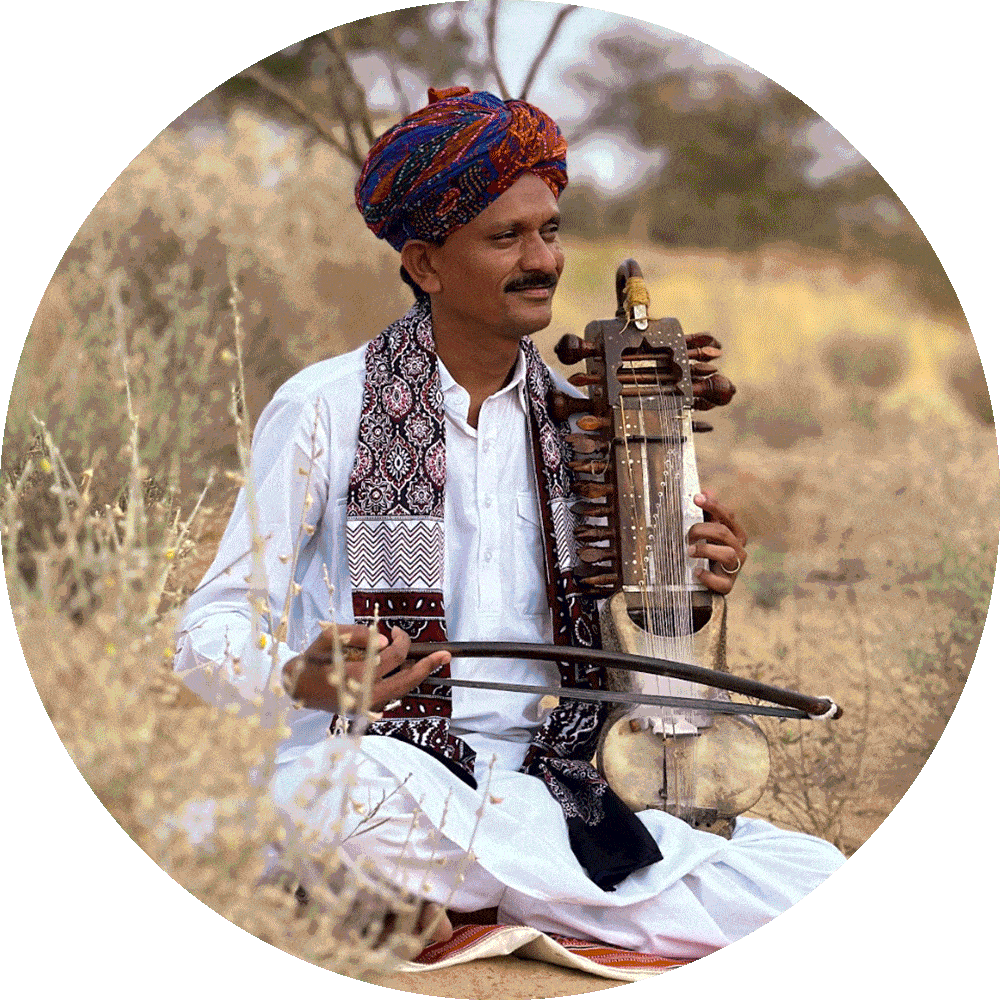 Musicians from the Hindustani traditions mix with Rajasthani folk musicians and Australian players in open sessions of exchange, workshopping and collaboration—mixing old, new, and the unexpected. There'll also be food, community, and general cross-cultural hotpot vibes.
Credits
The Shruti Sessions is supported by the Centre of Australia-India Relations.
Mona Foma and Moonah Arts Centre proudly co-present The Shruti Sessions residency at Moonah Arts Centre.
Bobby spent a good deal of his childhood in Mumbai, studying at Sangeet Mahabharati, an institute of music started by tabla maestro Pandit Nikhil Ghosh. Now an internationally renowned tabla player himself, he's known for his seamless combining of tradition and modernity.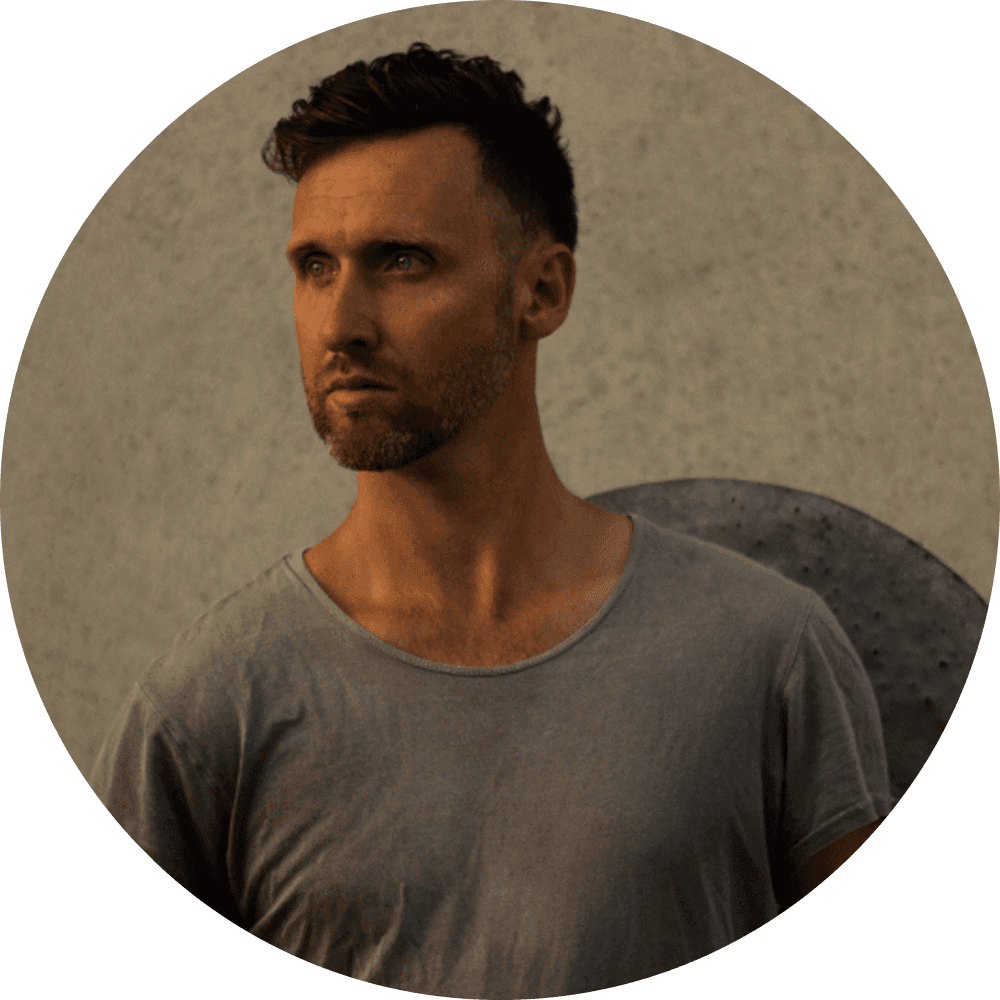 A percussionist of rare energy, versatility and talent, Benjamin started his career with a junk percussion trio called 'Pablo Percusso' and has never looked back, playing stages, Spiegeltents and Sydney Opera Houses the world over.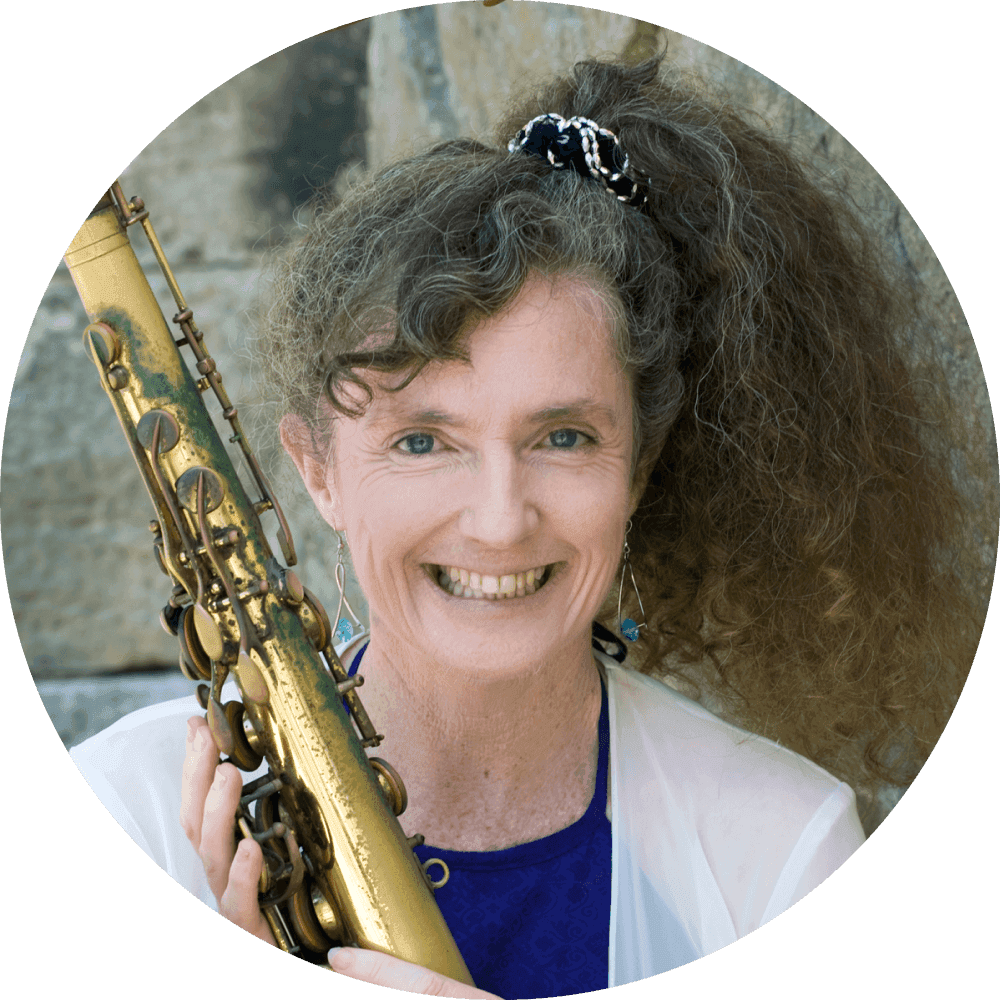 Sandy—a doctor of music and OAM recipient—is an internationally renowned saxophonist, improviser and composer who's been playing, recording and collaborating locally and internationally for over forty years.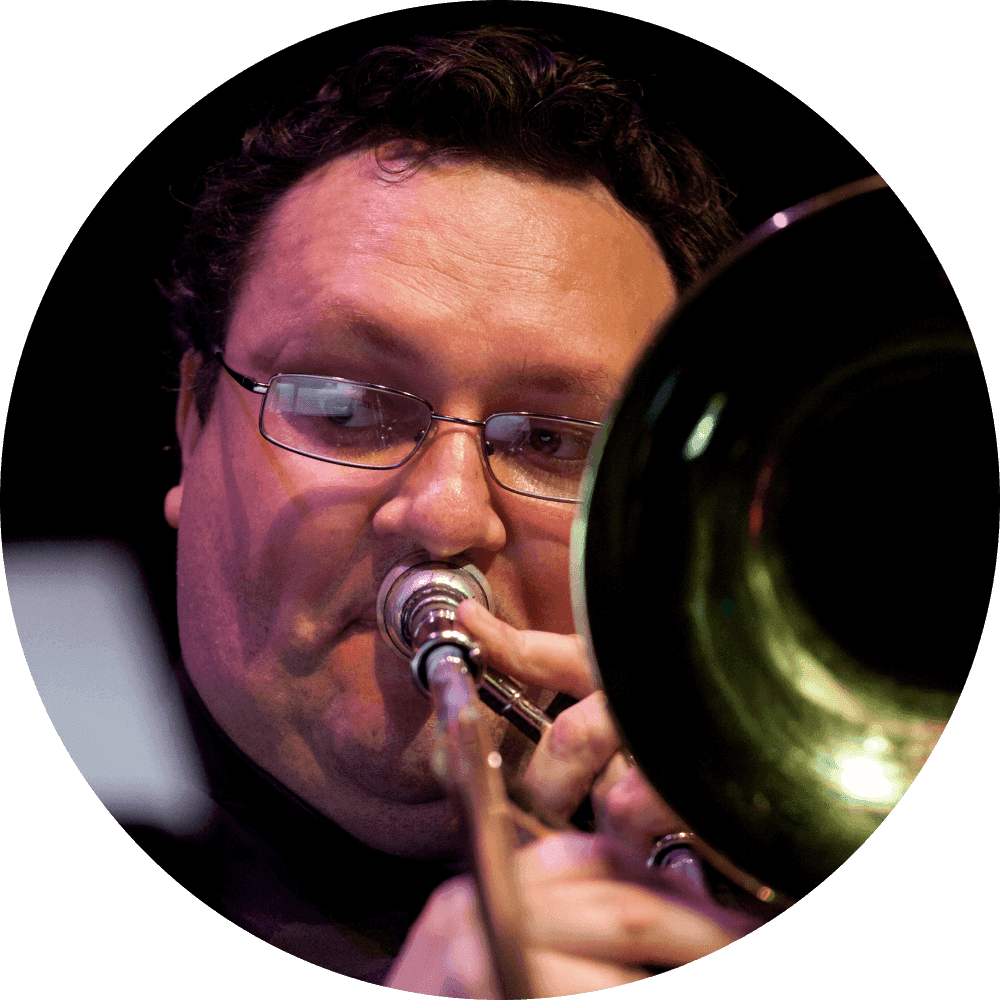 A performer, composer, teacher and multi-instrumentalist (who initially favoured the trombone, but plays a bunch of traditional stringed, woodwind and percussion stuff as well) who grew up among the Lani people in West Papua.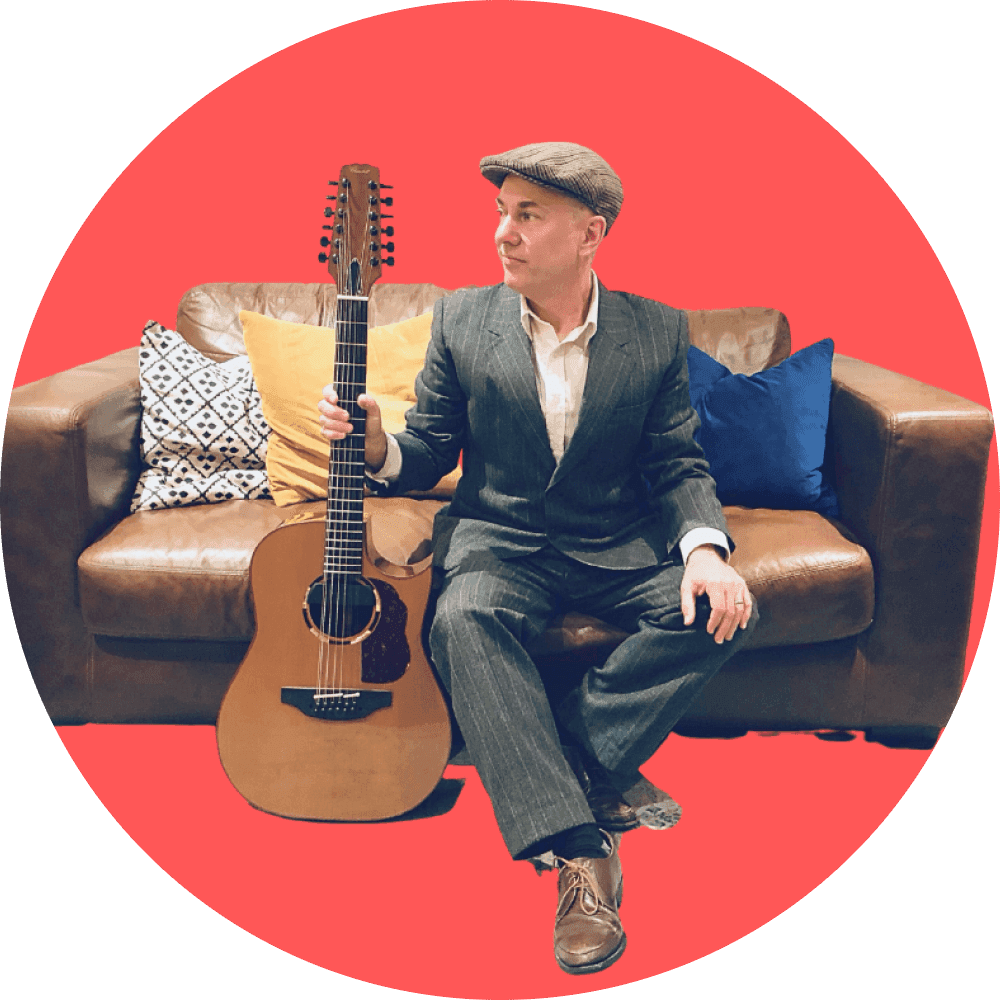 Though he largely trades in roots-oriented rock, Jeff's not that easily pinned down—a stylistically roaming, quiet achiever who's released over thirty albums and graced some of the most storied stages in the world (and played with Bob Dylan).
One of the most proficient young master musicians in his Sarangiya Langa community, Asin sings and plays the Sindhi Sarangi—an unusual stringed instrument carved from a single block of wood that can almost mimic the human voice.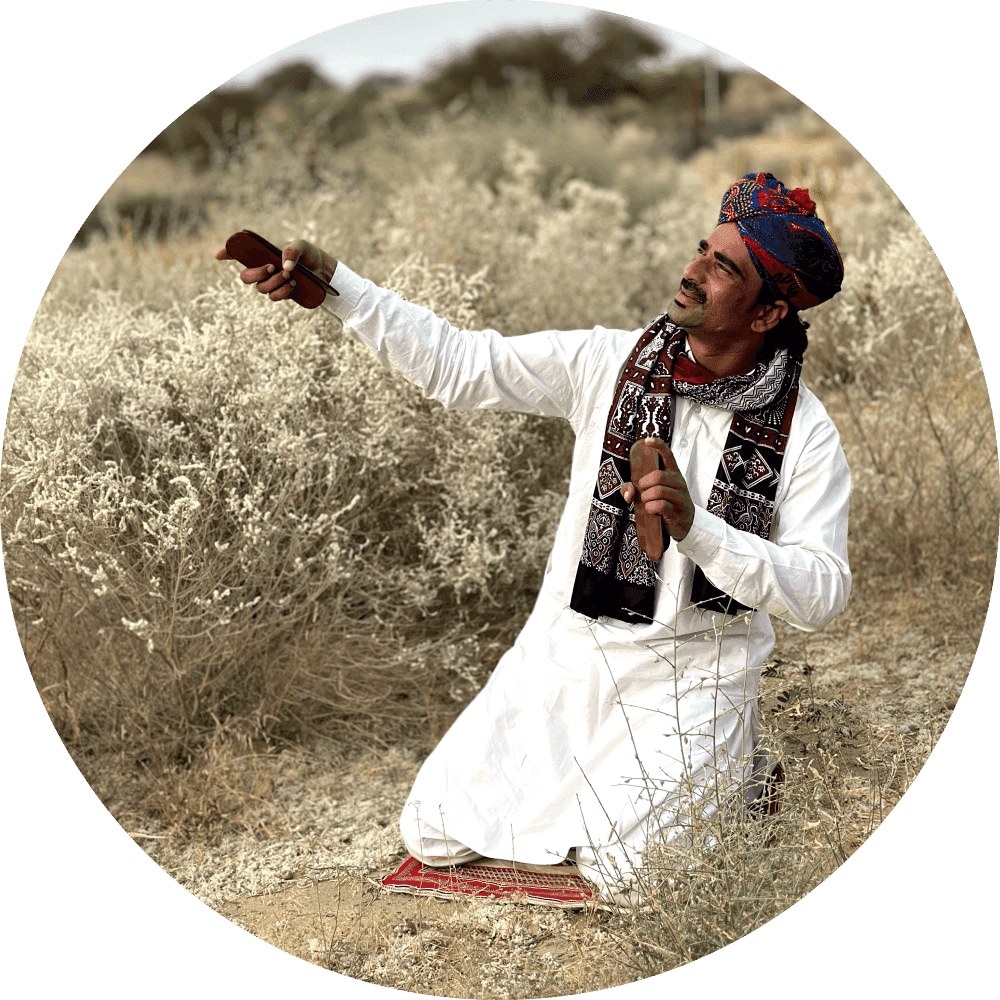 Player of the khartal—a rare percussive instrument played only by the Langa and Manganiyar communities of western Rajasthan—and a talented but unassuming vocalist, Zakir is in understandably high demand as an accompanist and collaborator.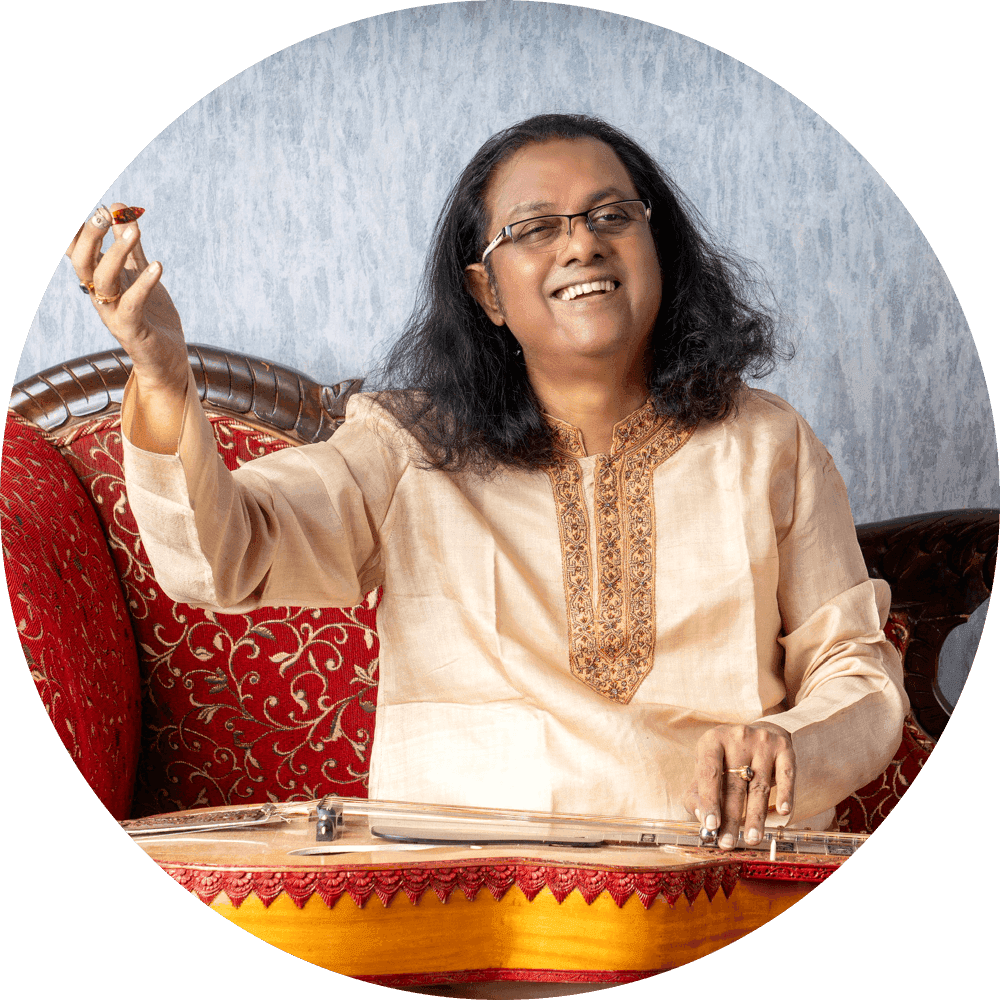 'Musician of musicians and guitarist of guitarists', Debashish is one of the world's greatest slide guitarists: combining blinding technical dexterity and a mastery of both Hindustani classical music and modern world music, he's genuinely one of one.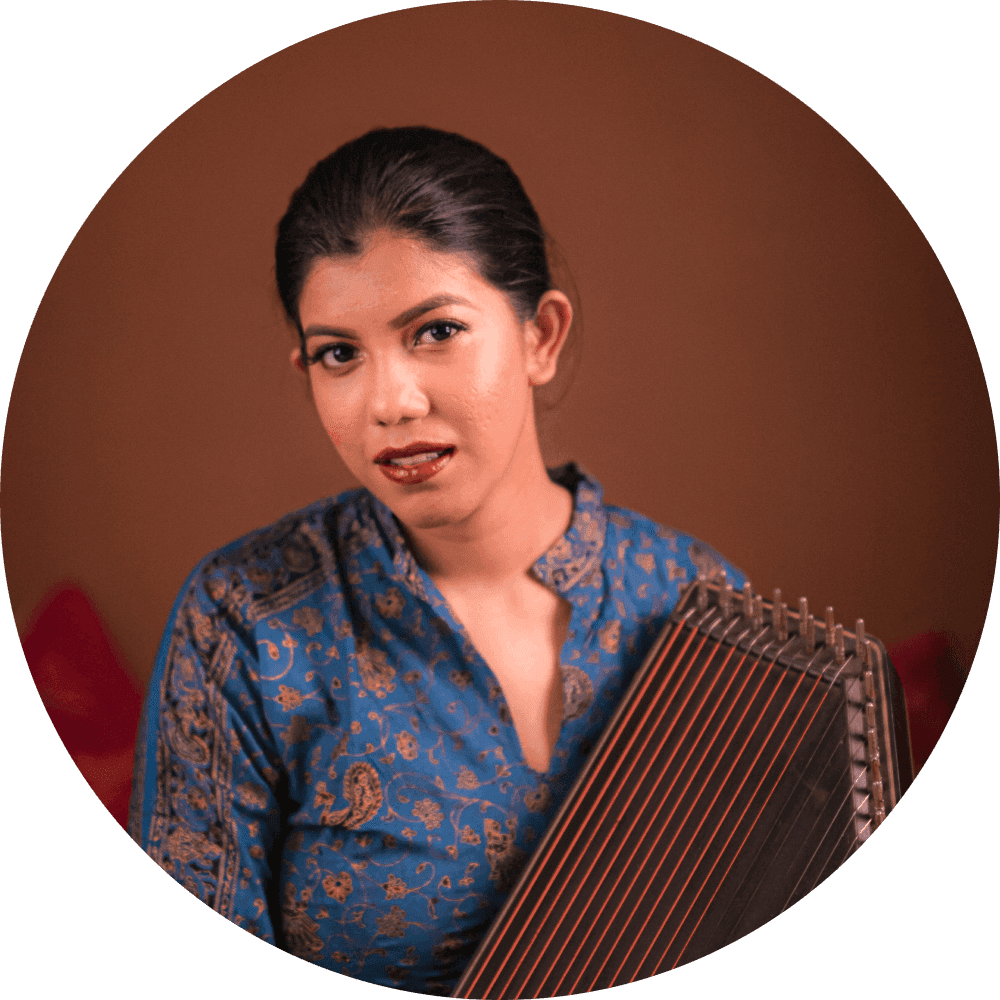 Anandi (Sukanya) Bhattacharya
A child prodigy from a storied musical family, Anandi's carved out an impressive solo career of her own as a vocalist: an appearance on an NPR Tiny Desk concert; a collaboration with Norah Jones; swags of international awards; number one albums; all in a day's work.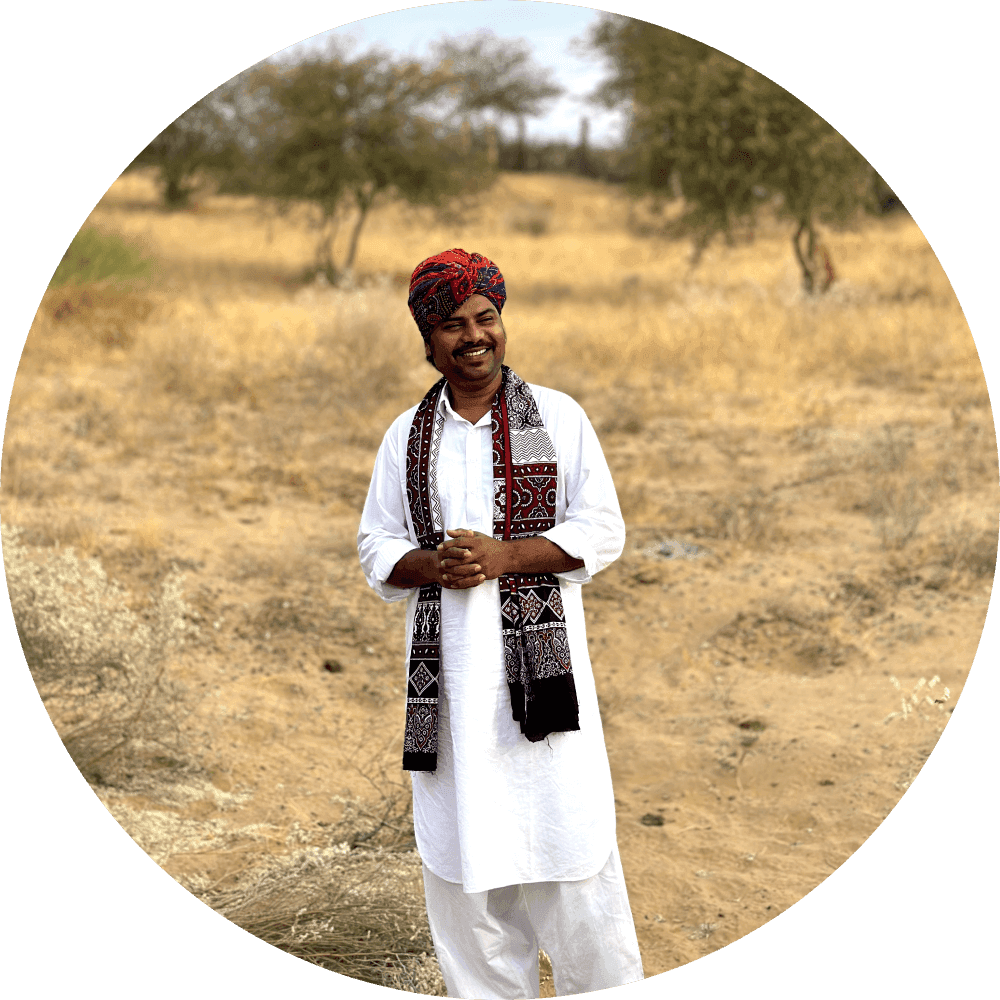 Hailing from the Langa community of Rajasthan, Sadiq's been playing the dholak (a two-headed hand drum) since he was eight years old, and is part of the close-knit trio SAZ alongside Zakir and Asin.
Related